Board of Directors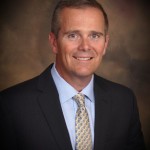 Brian Hayden
Hayden Wrecking
[email protected]
Term Expires: 6/30/18
Brian is vice president of Hayden Wrecking, a 3rd generation family owned company celebrating 70 years in business providing nationwide demolition and dismantling services.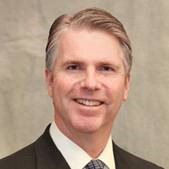 Richard Russell
Sachs Electric Company
[email protected]
Term Expires: 6/30/20
Rich is Industrial Group Manager for the St. Louis Regional Group for Sachs Electric, a national electrical contracting, communications, instrumentation, and engineering company
recognized as an industry leader in power generation, industrial installations, healthcare and research facilities, commercial buildings, and all types of advanced technology projects.
Jeffrey Loebner
GenCorp Services
[email protected]
Term Expires:  6/30/19
Jeffrey specializes in asbestos abatement, selective demolition, lead based paint removal, mold remediation, and the removal & disposal of universal waste.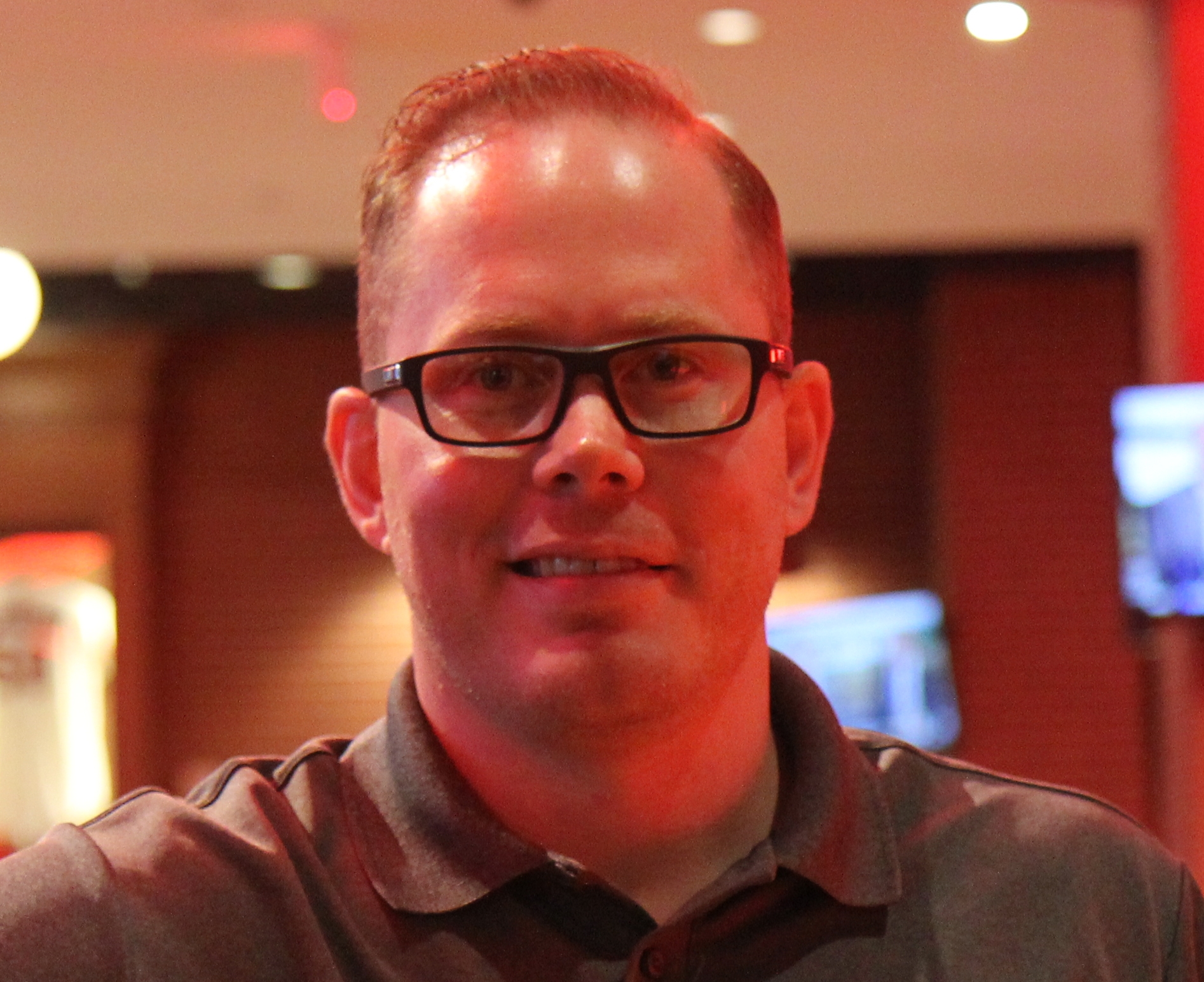 Chris Sauer
TJ Wies Contracting, Inc.
[email protected]
Term Expires: 6/30/20
Chris Sauer is Project Manager at TJ Wies Contracting, INC., a company that specializes in commercial interior gypsum board systems, exterior cold formed framing, and acoustical ceilings. Chris has been with TJ Wies for 17 years.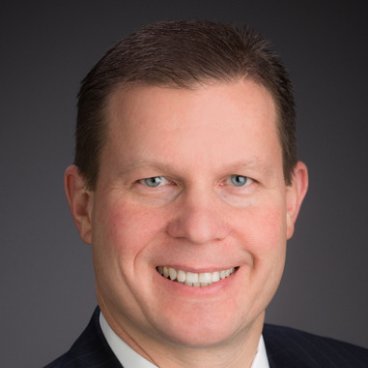 Steve Albart
Enterprise Bank & Trust
[email protected]
Term Expires 6/30/20
Steve Albart currently serves as President of the South Region for Enterprise Bank and Trust. Steve has been with Enterprise Bank and Trust for 19 years and leads a team of Commercial Relationship Managers in managing approximately 300 privately held businesses clients in the St. Louis area.  Enterprise Bank and Trust is a regional financial services company exclusively focused on family and privately owned businesses that is headquartered in St. Louis.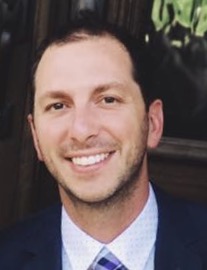 Sal Vitale
Vee-Jay Cement Contracting
[email protected]
Term Expires: 6/30/20
Sal Vitale has been with Vee-Jay Cement full time since 2005. He graduated with a degree in Civil Engineering from Christian Brothers University in Memphis, TN.
Vee-Jay has over 50 years of experience performing concrete flatwork, foundations, tilt-up, high-rise, short-crete and paving throughout the country in nearly every market.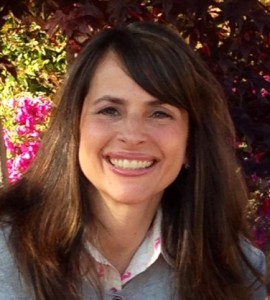 Chapter Executive Director
Susan Winkelmann
ASA Midwest Council
[email protected]
Susan possesses extensive marketing, event planning and administrative experience, which she utilizes to support a dynamic & energetic chapter of construction industry professionals.
Chapter Attorney
Richard Stockenberg
Sandberg, Phoenix & von Gontard P.C.
[email protected]
Dick has represented ASA Midwest Council continuously for 25 years where he drafts ASA legislation, reviews subcontract forms, presents seminars and attends to ASA's legal affairs. His law firm, Sandberg Phoenix & von Gontard P.C., is a full service law firm specializing in construction law, labor and employment, business litigation, corporate organization and transactions, and others.