Officers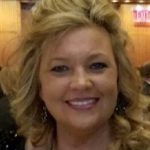 President
Jennifer Church
United Rentals
[email protected]
Term Expires: 6/30/20
Jennifer, a Strategic Account Manager with United Rentals Inc. since 2002. United Rentals specializes in host of construction equipment sales and rentals representing all lines of business including General, Aerial, Trench Safety, Power, HVAC, Pumps, Tools and Training.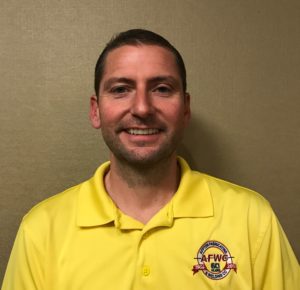 Vice President
Tom Henson
Affton Fabricating & Welding Co.
[email protected]
Term Expires: 6/30/19
Is currently a shareholder and member of the Executive Management Team in the role of Vice President of Sales at AFWC. He received his Bachelor of Science Degree in Civil Engineering from the University of Missouri – Rolla.
Treasurer
Mark J. O'Donnell, CPA
Schmersahl Treloar & Co.
[email protected]
Term Expires: 06/30/19
Mark  specializes in construction subcontractors and the companies that supply them.  His practice has been a member of ASA Midwest Council for more than twenty years.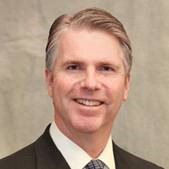 Secretary
Richard Russell
Sachs Electric Company
[email protected]
Term Expires: 6/30/20
Rich is Industrial Group Manager for the St. Louis Regional Group for Sachs Electric, a national electrical contracting, communications, instrumentation, and engineering company
recognized as an industry leader in power generation, industrial installations, healthcare and research facilities, commercial buildings, and all types of advanced technology projects.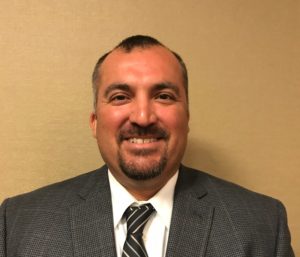 Immediate Past President
Val Perales
Bazan Painting Co.
[email protected]
Term Expires 6/30/19
Val is Vice President of Commercial Painting at Bazan Painting Co.  He has been with Bazan Painting since 1995 & his primary responsibilities include estimating & project management.