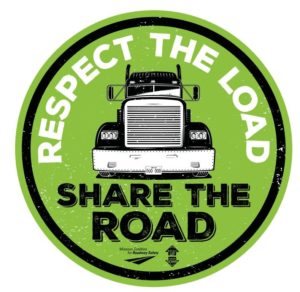 As a reminder, the MoDOT Traveler Information Map  http://traveler.modot.org/map/ and a free mobile app version, report winter road condition information for Missouri state highways.
Go beyond the first glance. Zoom in on the map to see conditions ahead during breaks from the road.
And when pavement shows the first sign of slickness, find a warm, safe place to pull over and wait for safer driving conditions.
After all, the most important item in any truck sits behind the steering wheel..