ASA Women's Council-She's Built For This
SAVE THE DATE FOR OUR ASA WOMEN'S COUNCIL HOLIDAY HAPPY HOUR-click here
Thursday, December 2, 2021 | 4:00 to 6:00 p.m.
Rosalita's Cantina-Des Peres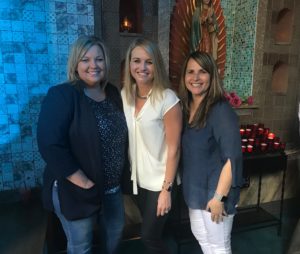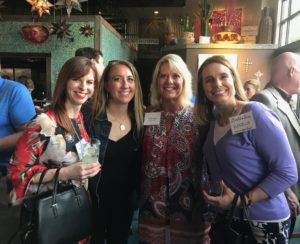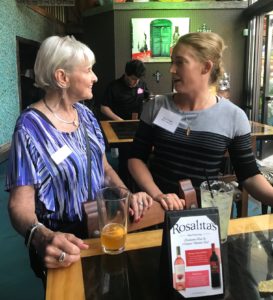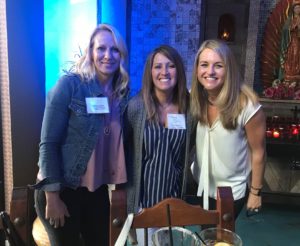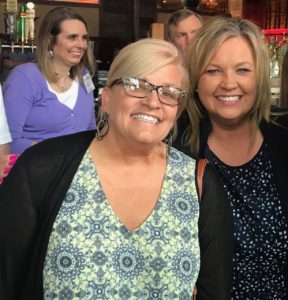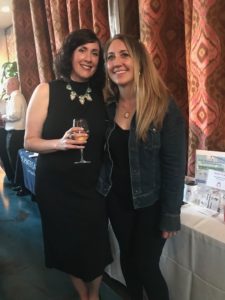 ASA WOMEN'S COUNCIL-She's Built For This
The purpose of our women's only peer group is to become a valuable resource for women in the construction industry and related fields.
We want to help woman Build. Community. with other women, by providing resources needed to build relationships, be a source of information and support, and provide connections and networking opportunities to all women from our member companies.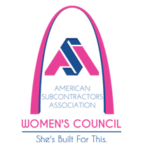 For more information & to join our peer group contact the "She's Built For This" committee co-chairs: 
Jennifer Church, United Rentals- jchurch@ur.com
Stephanie Woodcock, Seal the Deal Too- stephanie@sealthedealtoo.com
Susan Winkelmann, ASA Midwest Council-susan@asamidwest.com